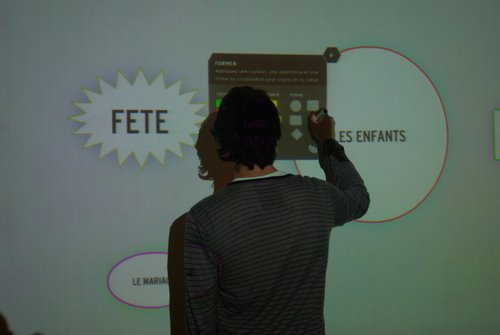 June 2009
School Project
Art Direction & AS3, AIR Development
Kune is an interactive tactile system for collaborative work meetings. Our research is directed towards the organization of ideas in the professional environment.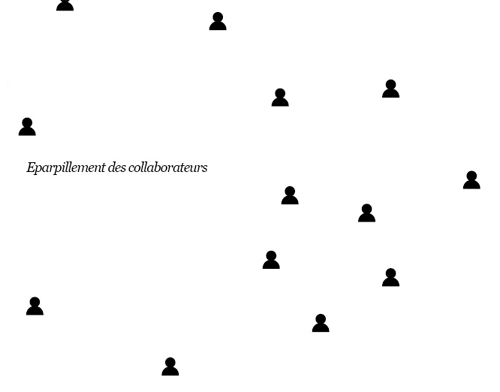 Today, people working on a project tend to be more and more scatered all over the world (clients, freelancers ...), which means that information is dispatched everywhere and taht there are lots of different medias. This makes the understanding and the storage complicated, especially when the project last for a long time.The question we wanted to answer was :

How to optimise the collaborative design process and keep a trace of the evolution ?

The whole thesis can be downloaded here (266 pages but in french)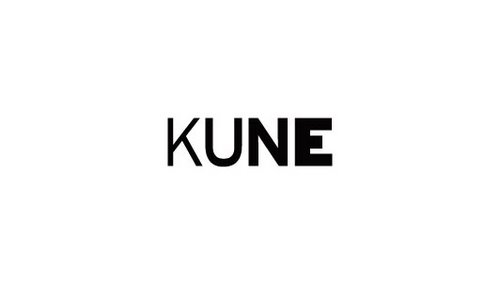 The logo reflect Kune's final aim : to make the ideas stronger.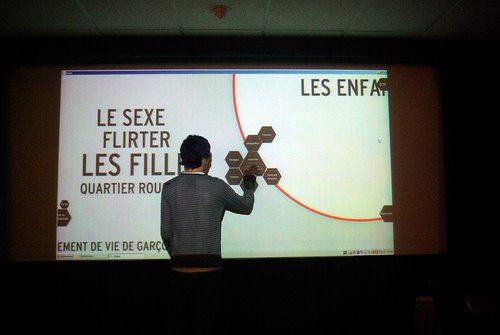 We chose to develop an interactive whiteboard because it was easy to implement in companies seeing the limited hardware that was necessary : 1 projector, 2 cameras & 1 pen.
No ready-made and cheap solution existed so we worked on a new one. We just have to put the two cameras at the bottom to detect the hands position and then every object can be manipulated.
It's not very stable yet, but the whole software part works.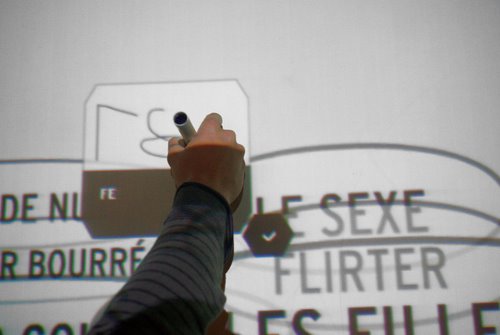 We offer tools to write. Every letter is analysed and translated for the program to understand what's going on.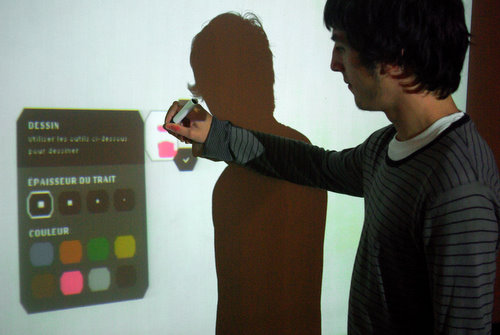 Some basic drawing tools permit to sketch.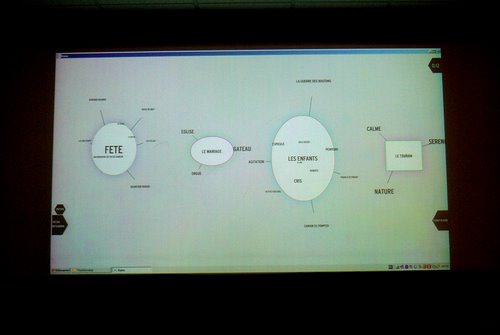 All the ideas can be assembled in different ways and every group can be opened at any moment.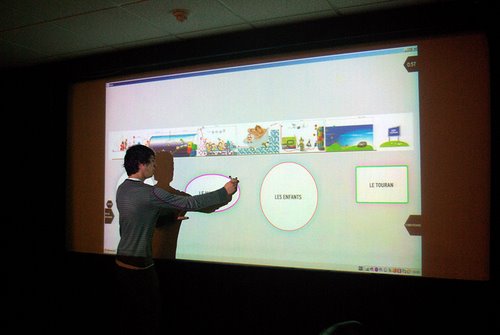 The user can apply different styles in order to keep everything clear.
In the end, a report can be generated.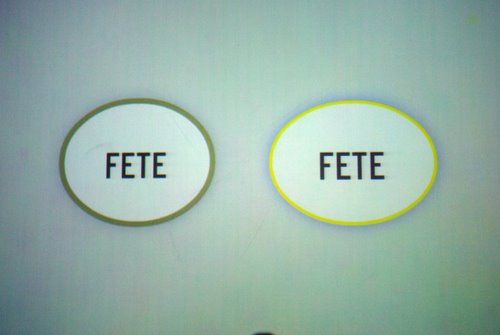 One of the many problems we faced was the random projector quality. I spent a lot of time reading, testing solutions and making choices.
For instance, when one idea is marked as important, instead of a drop shadow we use the complementary color in order to make it vibrate.
Before starting a meeting, it has to be prepared. We designed and realized a small widget in order to organize projects.
The screencast shows the creation of a new Project (Touran), how documents can be added by drag&drop and how to create meetings. Everything is saved in the widget can then be used on the board.

This screencast shows the different features included in Kune.
First, a client's mail is imported and the main ideas are extracted straight to the board. Once everything is organized, the user writes new ideas. The "red quarter" seems interesting so images coming from Google Image are included.
Groups are created and given different styles so that the whole scene is perfectly clear.
Finally, a report is generated.

You should definitely check the web version ! (kinda buggued but it's a fast adaptation to a monotouch system)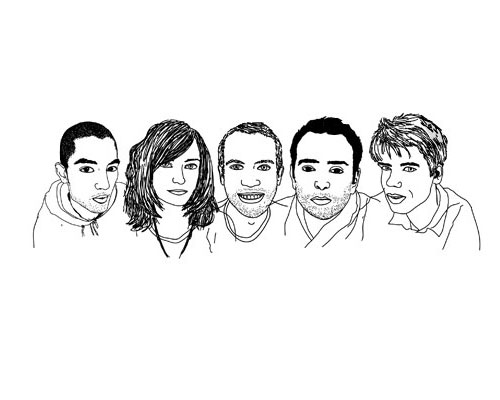 This one was a big project since we spend a whole year on it, analyzing the professional needs, storyboarding, designing, fighting with electronics and crappy projectors ...
The others lads involved in it :
Paul Orzoni
— graphic designer

Céline Petit
— graphic designer & illustrator

Mickaël Tuitel
— electo-developer & project manager

Grégoire Divaret
— amazing developer